Buying Tips
We will help you find the Resort Area Property of your Dreams!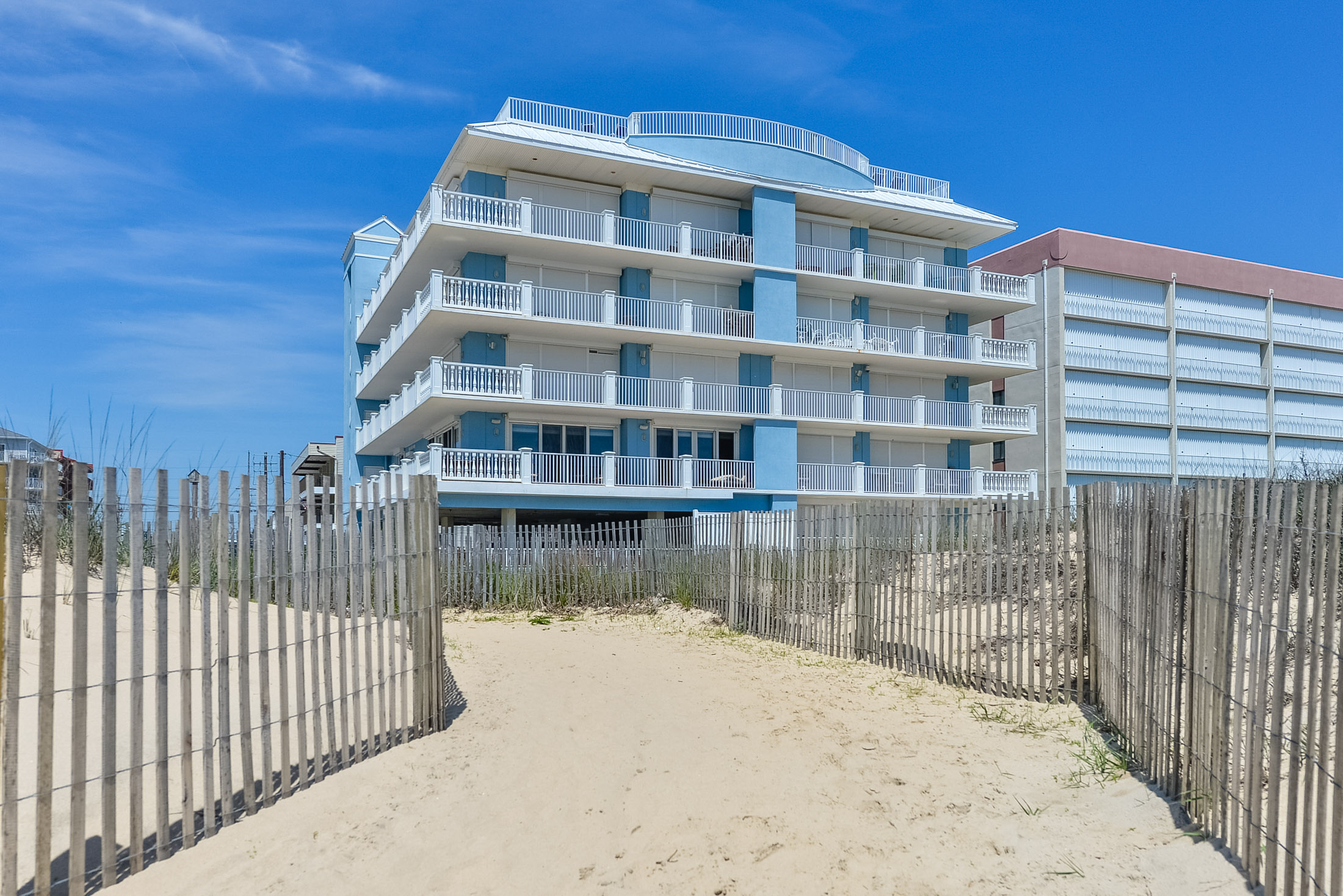 Purchasing Real Estate is one of the most important things that you will do, and the process can seem overwhelming at times. We understand this and our goal is to make it as efficient and stress free as possible! We will provide you with a list of properties that meet your personal criteria and schedule a time to meet with you, at your convenience, to visit the properties of your choice. We also understand that this can be a process of elimination and we are prepared to invest our time to help you find the right property for you and your family.  We will guide you through the entire process from selection, contract, inspections and settlement. Our job is not complete until you are enjoying your new residence or vacation property!
When you work with us, you will:
Be working with local agents with local knowledge of the Resort Area.
More likely to find just the right property that you have been looking for.
Understand all the terms, processes and documents used when buying your new property.
Have up-to-date market information that will allow you to make informed decisions
Have skilled negotiators working solely on your behalf, as Buyer's Agents.
Enjoy peace of mind, knowing that all the details of your purchase are being taken care of by a Team of experienced and knowledgeable professionals.
Selling Tips
We can help you sell your Resort Area Property!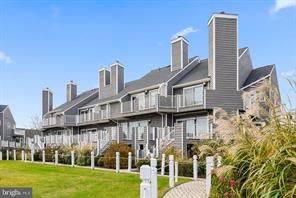 Our goal as Sellers Agents will be to get you the highest return for your valuable property in the shortest period of time. We will use our professional marketing plan to make sure buyers and agents are aware that your property is available for sale. We will begin by preparing a FREE Market Analysis (CMA) to help determine your home's value. We will keep you updated on all showings and forward agent feedback on each showings to keep you actively involved throughout the entire process. Once we receive an offer we will work with you through the negotiation process and all the way through settlement! Our Professional Marketing Plan: * Place your property for sale in the Coastal Association Multiple Listing Service * Have a Professional Photographer take pictures of the property including drone pictures and video * Create a Professional Full Color Flyer to Showcase your property * Send out Full Color Postcards to interested buyers, property owners and current buyers in our data base to make the aware your property is on the Market * Prepare an Information Packet to be placed in your unit for Prospective Buyers * Place your property on the Top 3 Real Estate Websites! Zillow, Trulia, and Realtor.com * Your property will also appear on the websites of 725 Coldwell Banker Web Partners * Multiple Color pictures will appear on all Websites * Promote your listing on Social Media including, Facebook, Instagram and Twitter * Hold an advertised OPEN HOUSE the 1st week your Property is listed * Hold a BROKER OPEN and invite local agents to visit and become familiar with your listing!