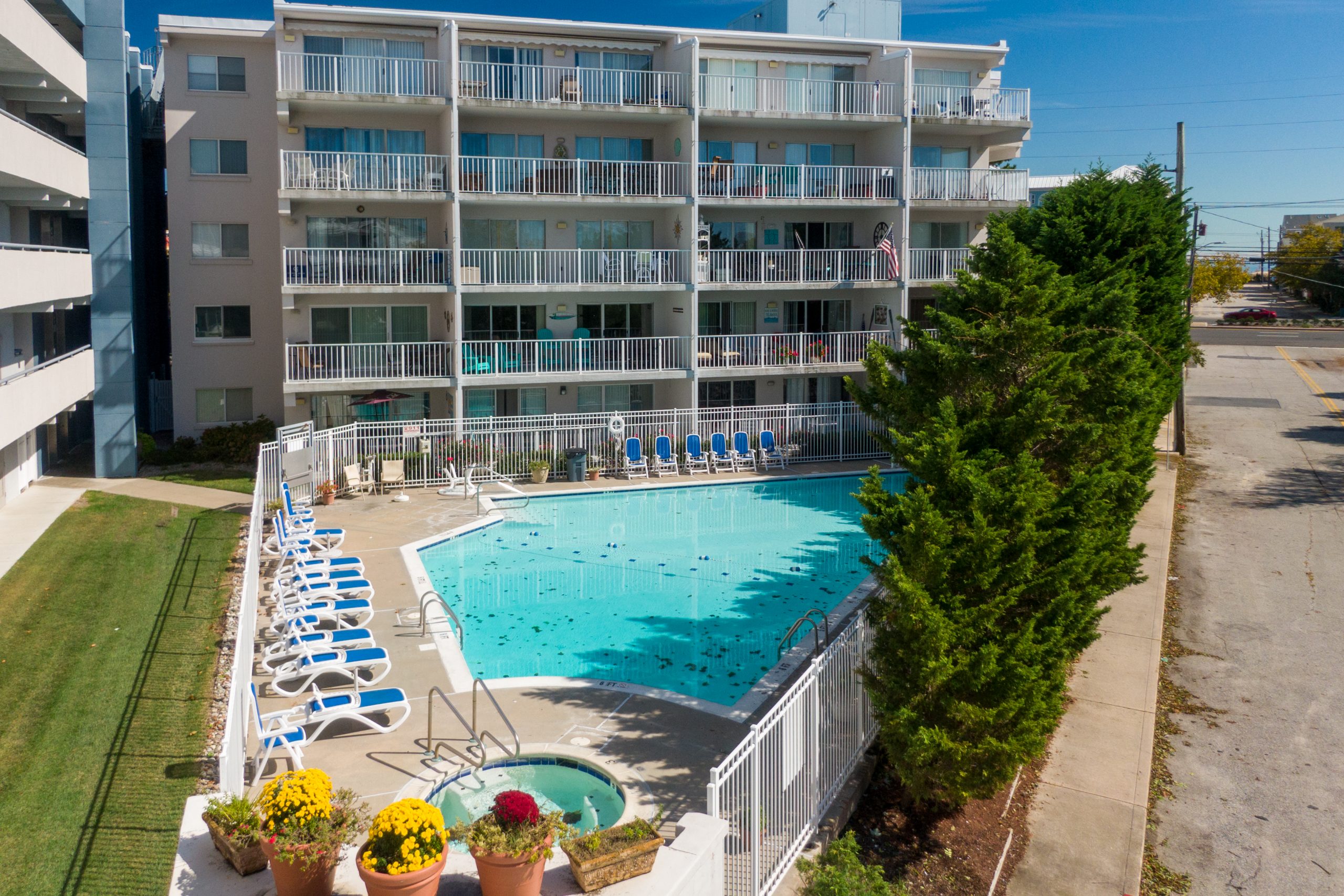 A Professional Team June 1, 2023
A Professional Team
The sale of our condo was made easy by both Katy and Rick. We had not planned to sell the condo when we left in August 2022. The condo was filled with clothes and our "stuff" Katy reassured me that she could take care of all of our belongs and separated what we wanted to keep. It was ready for an open house in just two weeks! Katy always kept us informed. She allowed us to make some decisions on our own and assisted with all other decisions with expert guidance. A 5 STAR TEAM!
Verified by RateMyAgent
6/12/22 Highly Recommend! We purchased a condominium in North Ocean City!
Katy & Rick were wonderful to work with! We are grateful for their local knowledge and experience. They were on hand anytime we needed them. Since we were shopping from out of state, they many times made accommodations for us to view properties remotely. We recommend them with high praise to anyone looking to purchase a home or condominium in the Ocean City or Delaware Beach area.
4/1/22 Highly recommend Katy and Rick! They staged and sold our home!
Both Katy Durham and Rick Meehan were very helpful in helping us to get the house READY, and they both went out of their way and spent additional time helping us to connect to local vendors and visited local stores on our behalf to purchase supplies etc. Our home sold quickly and for a great price! We really appreciated them BOTH!
4/1/22 Highly Recommend! Katy and Rick Sold our Home!
Katie and Rick were both easy to work with and professional from start to finish. We were selling our condominium out of state, and they presented a comprehensive team approach which made the entire process hassle free and a delight. After our first meeting, we communicated easily and frequently about the many details of a listing and sale. Our discussions regarding pricing the property were both fact based, yet took into account the rapidly changing local market. Staging was simple and effective for this ocean front property which had not been renovated in many years. It is without hesitation or reservation that I recommend Katy Durham and Rick Meehan in the Ocean City, MD area.
11/11/21 Bought Our Condo in North Ocean City from katy and Rick!
Both Katy and Rick live and work in the area we bought so they were very knowledgeable. They understood what we were looking for and delivered! We would highly recommend them.
8/4/2021 Bought a Condo in the Gateway Grandf rom katy and Rick
I had an excellent experience using Katy and Rick. I worked with them for six months trying to find the right property . They knew exactly what I was looking for and I was finally able to get a fantastic property. This is my second time working with them and would highly recommend this team. They are extremely knowledgeable about the market and have a wealth of experience.
3/20/21 We bought our Condo from katy and Rick!
Very responsive to all calls and texts. Great to work with. Helped us purchase 1st vacation home in ocean city maryland. Helpful in recommending mortgage brisker, insurance, and provided all info necessary for electric, cable, handyman